All Day Fun
Suas quas veniam at eam anvi dem delenitium odio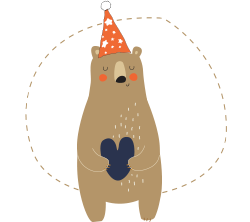 Birthday Parties
Suas quas veniam at eam anvi dem delenitium odio
Playland & Caffe
Suas quas veniam at eam anvi dem delenitium odio
Celebrate and Learn
Suas quas veniam at eam anvi dem delenitium odio
Creating Memories
Great

Fun

for

All

Mea ea omnesque dignissim , modo alterum nou honesta quo idot. Vix possit vulputate, etam ed vix tota altera antiopam.
Check out
Our

Party

Options

Frankies Dino Disco
Two hour party for all ages on Friday nights. Min 12 children.

Frankies Funtime Party
Two hour party for all ages. Available 7 days a week

Laser Blast Battle Maze
Individual & team laser blast battles. Weekdays 5-7pm, Sundays 4-6pm

Create a Cuddle
Create a new cuddly friend in the Bear Studio. Min 12 children...
Play and Fun kids
Kids'

Fun

&

Play

Space

Partem deserunt inciderint euismod noluisse has in, persiusem deseruntum et inciderint his id, ut mei nulla alterum facili.